National Nursing Assistants Week is a time to celebrate and recognize the hardworking nursing assistants who provide vital care and support to patients in healthcare settings. This year we celebrate CNAs (Certified Nursing Assistants) from June 15th to June 21st and take this opportunity to honor the critical role that nursing assistants play in the healthcare industry.

What is a Nursing Assistant?
Nursing assistants, also known as CNAs and nurse aides, are responsible for providing basic care to patients in hospitals, long-term care facilities, and other healthcare settings. They work under the supervision of licensed nurses and help patients with daily activities such as bathing, dressing, and eating. Nursing assistants also take and record vital signs, assist with medical procedures, and help patients move around.
The job of a nursing assistant is physically and emotionally demanding, and requires a great deal of patience, compassion, and attention to detail. Many nursing assistants work long hours, including nights, weekends, and holidays. Despite the challenges of the job, many nursing assistants find the work rewarding because they are able to make a positive impact on the lives of their patients.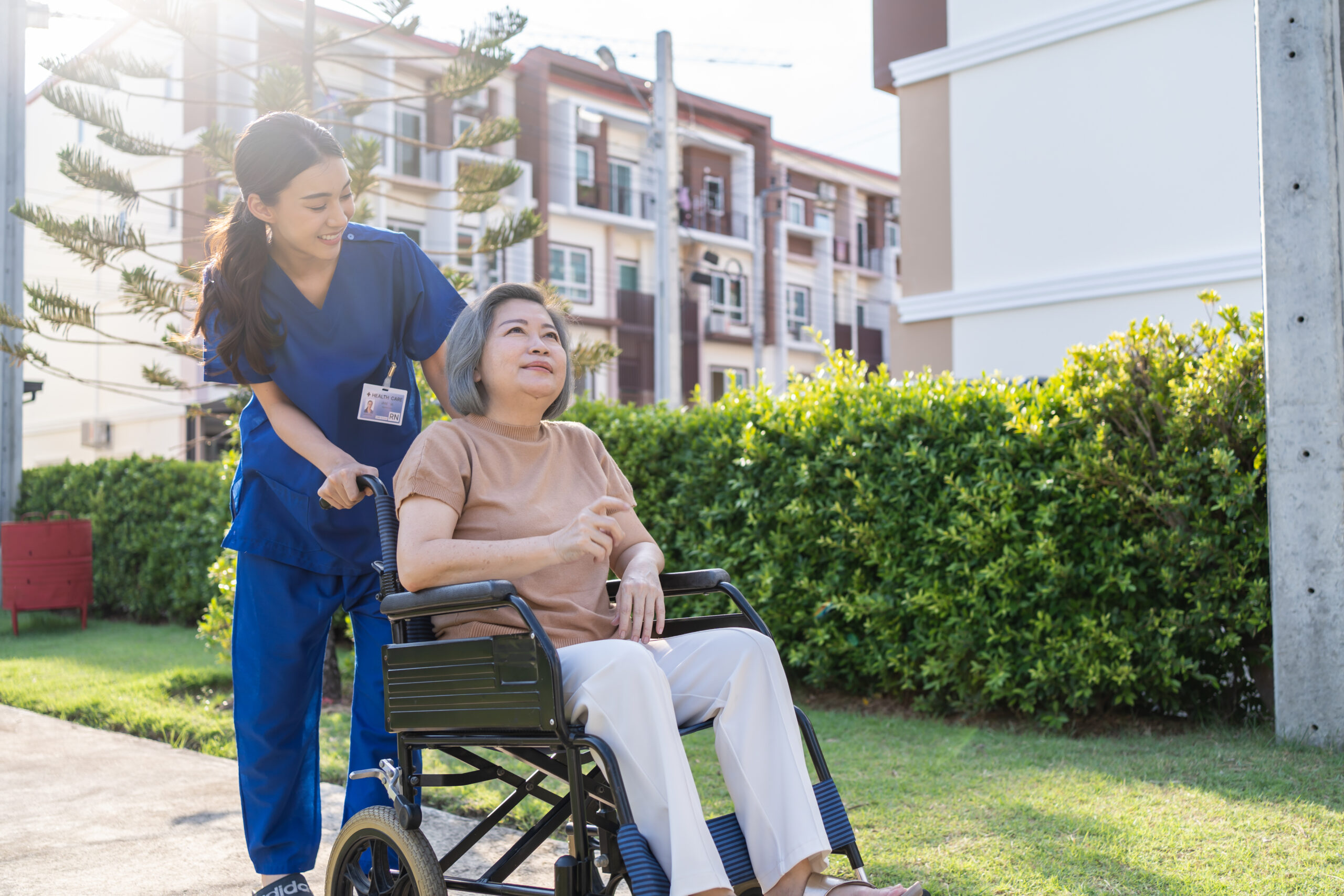 Some Important Statistics
According to the Bureau of Labor Statistics, there were approximately 1.5 million nursing assistants employed in the United States in 2020. The median annual wage for nursing assistants was $30,850 in May 2020, and the job outlook for nursing assistants is projected to grow by 8 percent from 2019 to 2029, which is faster than the average for all occupations!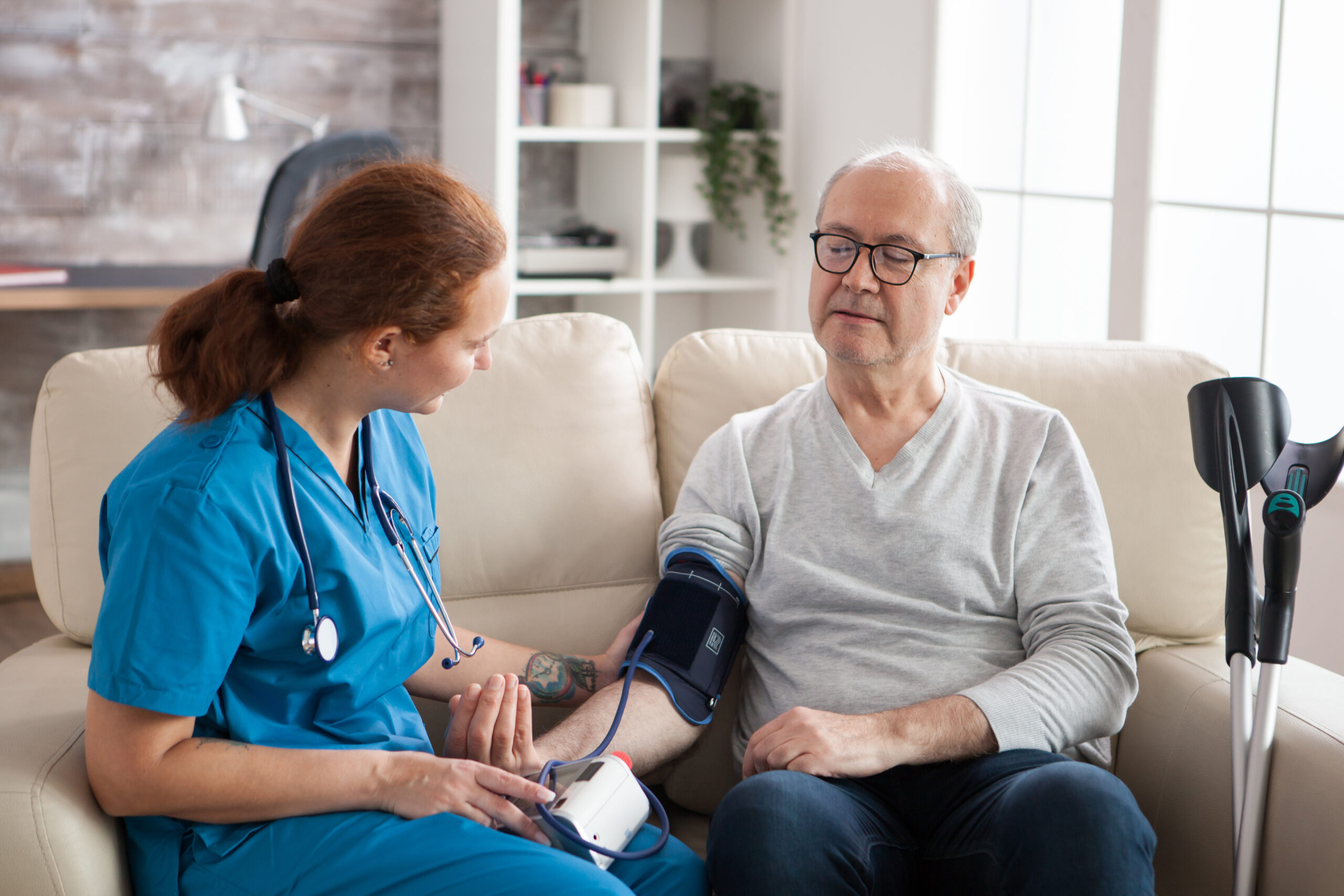 Trouble due to Understaffing
Despite the critical role that nursing assistants play in providing care to patients, there is a growing concern about understaffing in healthcare facilities, which can lead to neglect and substandard care. When nursing assistants are overworked and understaffed, they may not be able to provide the level of care that patients need, and patients may be at risk for falls, infections, and other adverse events.
According to a report by the Department of Health and Human Services, 89 percent of nursing homes in the United States had at least one deficiency related to staffing levels in 2018. The report also found that nursing homes with lower staffing levels had higher rates of resident harm, including pressure ulcers, infections, and falls.
Nursing assistants who work in understaffed facilities may also be at risk for burnout, which can lead to high turnover rates and difficulty retaining experienced staff. Burnout can also have a negative impact on patient care, as nursing assistants who are burned out may be less attentive, less patient, and less compassionate.
To address the issue of understaffing and improve patient care, healthcare facilities need to prioritize staffing levels and ensure that nursing assistants have the resources and support they need to provide quality care to patients. This may include increasing staffing levels, providing training and education to nursing assistants, and implementing policies and procedures to ensure that patients receive appropriate care.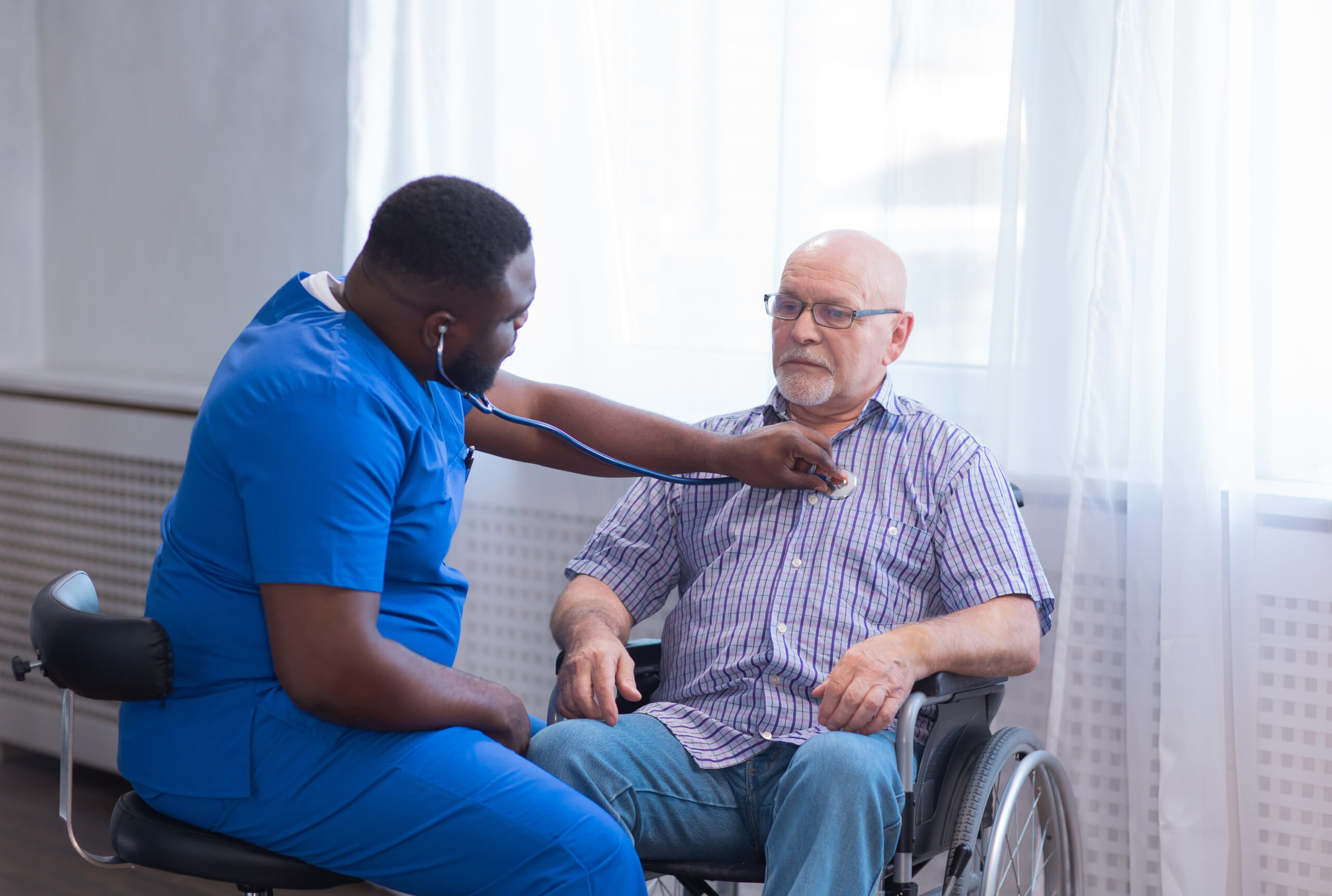 During National Nursing Assistants Week, we should pay tribute to the almost 1 million-strong community of frontline heroes that provide daily for the elderly and those with disabilities. As we celebrate National Nursing Assistant Week, let us also recognize the need to address the issue of understaffing in healthcare facilities, and work together to ensure that all patients receive the care they deserve.
If you suspect that your loved one has experienced nursing home abuse or neglect, contact a compassionate and experienced professional that can help you throughout this process of finding justice. Williams DeLoatche, P.C. is a personal injury law firm that has a great deal of experience with nursing home litigation cases. Our team would be happy to take a look at your case and let you know what our professional opinion is moving forward. We can help you if your case involves nursing home abuse anywhere in Virginia. At Williams DeLoatche, P.C. (wd-law.com), you and your loved one will be treated like one of our own. We'll make sure that we offer protection and justice. Contact us to find out how we can help.