There are plenty of nursing homes and assisted living facilities that provide high quality care for their patients, but there is also a lot of nursing home abuse that goes on behind closed doors. If you have a loved one that is living in one of these facilities, it's important that you know what to look for in regard to neglect and abuse. Things like poor nutrition, bad hygiene and bed sores are just some of the warning signs to keep an eye out for. If you suspect that something is going on, we have some advice for you.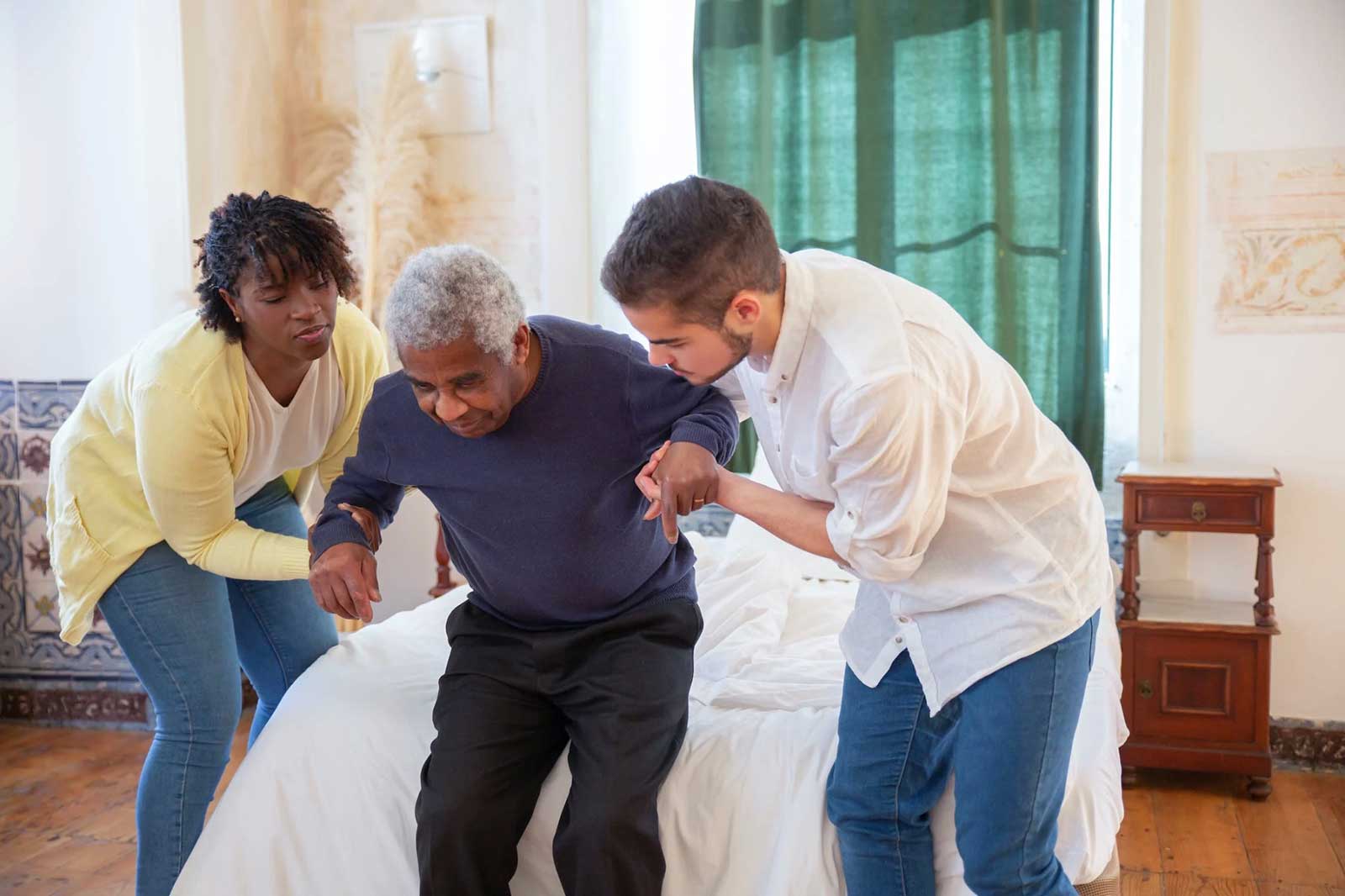 Understand the Different Types of Abuse
Physical abuse isn't the only form of trauma that a patient may experience while they're in a nursing home facility. The main types of abuse and the signs that are present often include:
Physical Altercations – Including bruises, cuts and wounds
Nursing Home Neglect – Lack of bathing, bed sores, an unkempt appearance
Sexual Abuse – The presence of STDs because of sexual contact
Mental Abuse – The patient becoming scared or confused because of being talked to inappropriately
Financial Abuse – Money going missing or odd transactions taking place on the patient's account
Remain Calm
Suspecting or finding out that your loved one is the victim of nursing home abuse is devastating. However, you need to remain calm so you can advocate on their behalf. Proceeding with removing your family member from the facility and starting the process of nursing home litigation ensures that they are safe, and the right people are held accountable for what went on. You also don't want to rush to any conclusions. It's not uncommon for patients to fall or develop complications when they're not mobile or living in these sorts of conditions. You might assume that they're being abused, when in reality that's not the situation at all.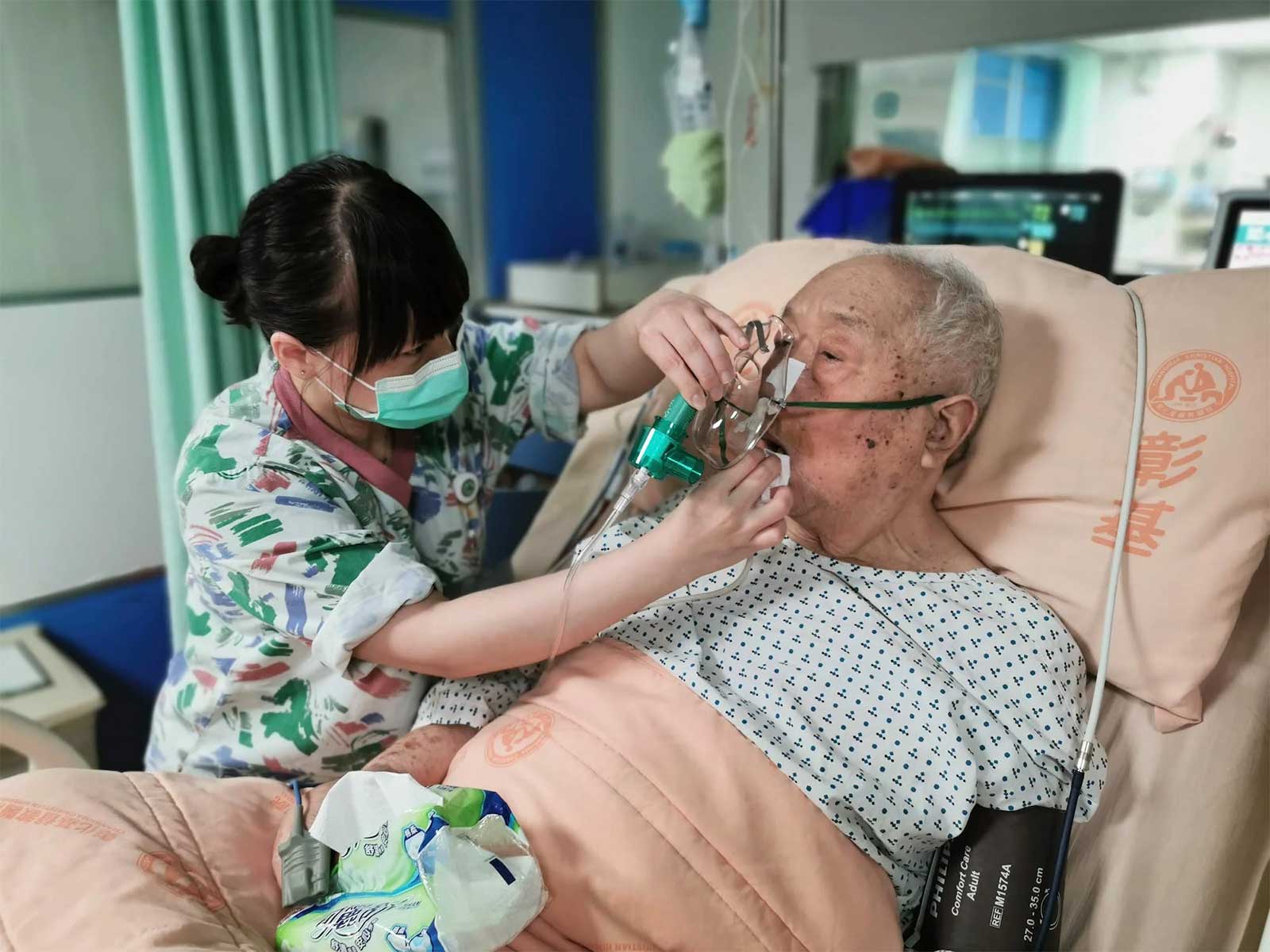 Talk With the Victim
Take a moment to keep calm and speak with your loved one, assuming that they are able to communicate with you clearly. If they are experiencing abuse, they may be scared and apprehensive to share anything with you. It's important not to make them feel intimidated or like they are getting scolded or interrogated. If they don't answer your questions but you still suspect something is going on, you should pursue this issue further either at another time or with staff at the facility.
Gather Evidence
Collect the different evidence that is available. While bruises may heal, the long-lasting trauma that stems from nursing home abuse is something that will never go away. You owe it to your loved one to make sure this abuse never happens again. Take photos of any physical evidence that you've noticed on the person's body. This information can then be shared with police or attorneys that will be representing you. You may also want to request medical records for any signs of abuse that were treated, such as bed sores or cuts. Keep documentation on the different situations that you've dealt with.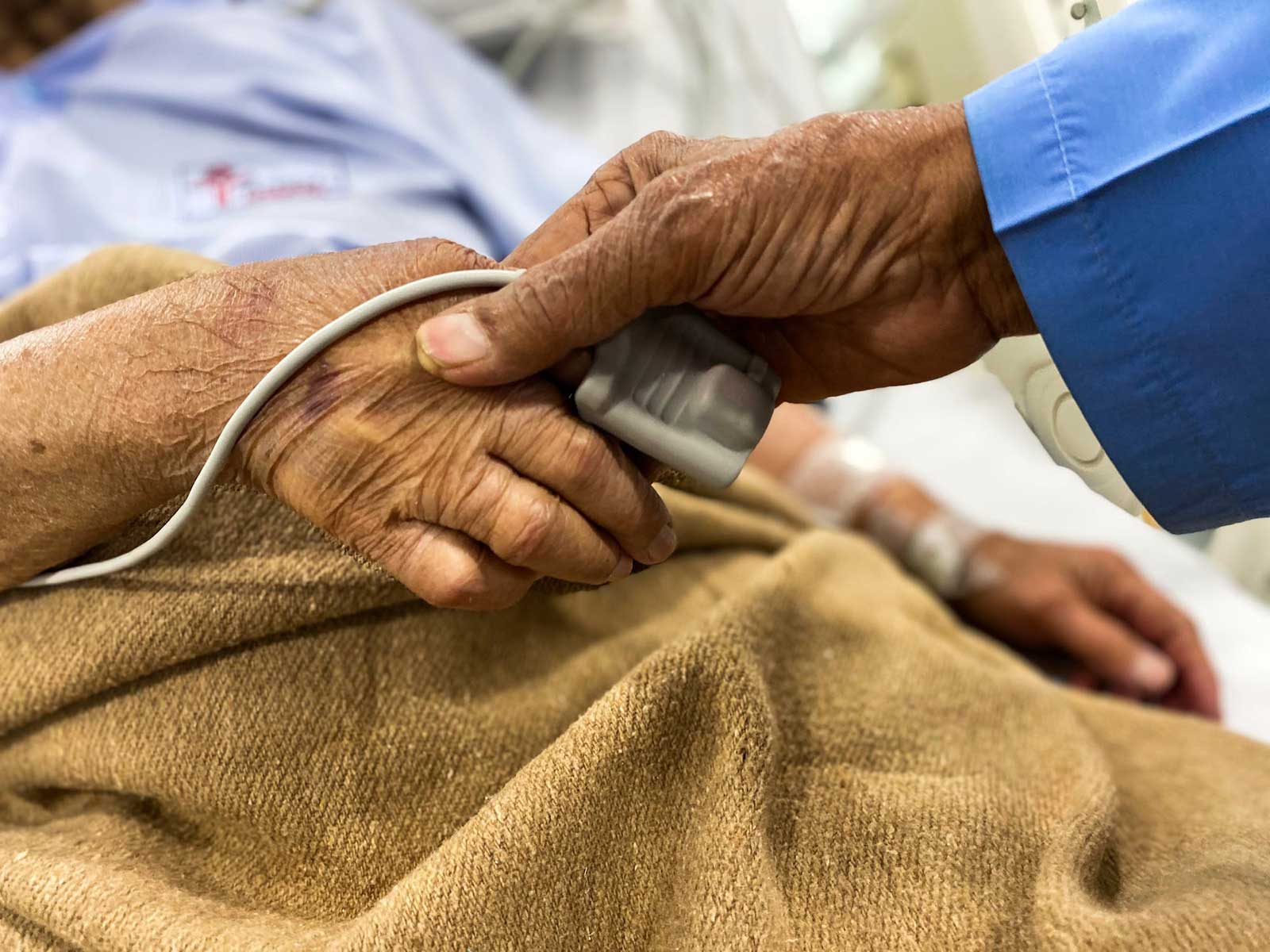 Don't Ignore the Warning Signs
A lot of people want to believe that their loved one is being treated with respect and a great deal of care. Unfortunately, this isn't always the case. Listen to your gut instinct when it comes to potential abuse. If something just doesn't seem right to you or you notice that your family member isn't acting quite like themselves, it's time to look into the situation further to figure out what's going on.
Talk to the Staff
You should speak with someone in charge at the facility in question if you suspect nursing home neglect or physical harm. You can express your concerns to the staff that works directly with the patient that's affected, but you should also communicate with upper management. There should be certain staff members that can help get to the bottom of what's actually going on. Of course, if you feel that there is a risk of immediate harm, you should call the police and have your family member removed from the premises immediately.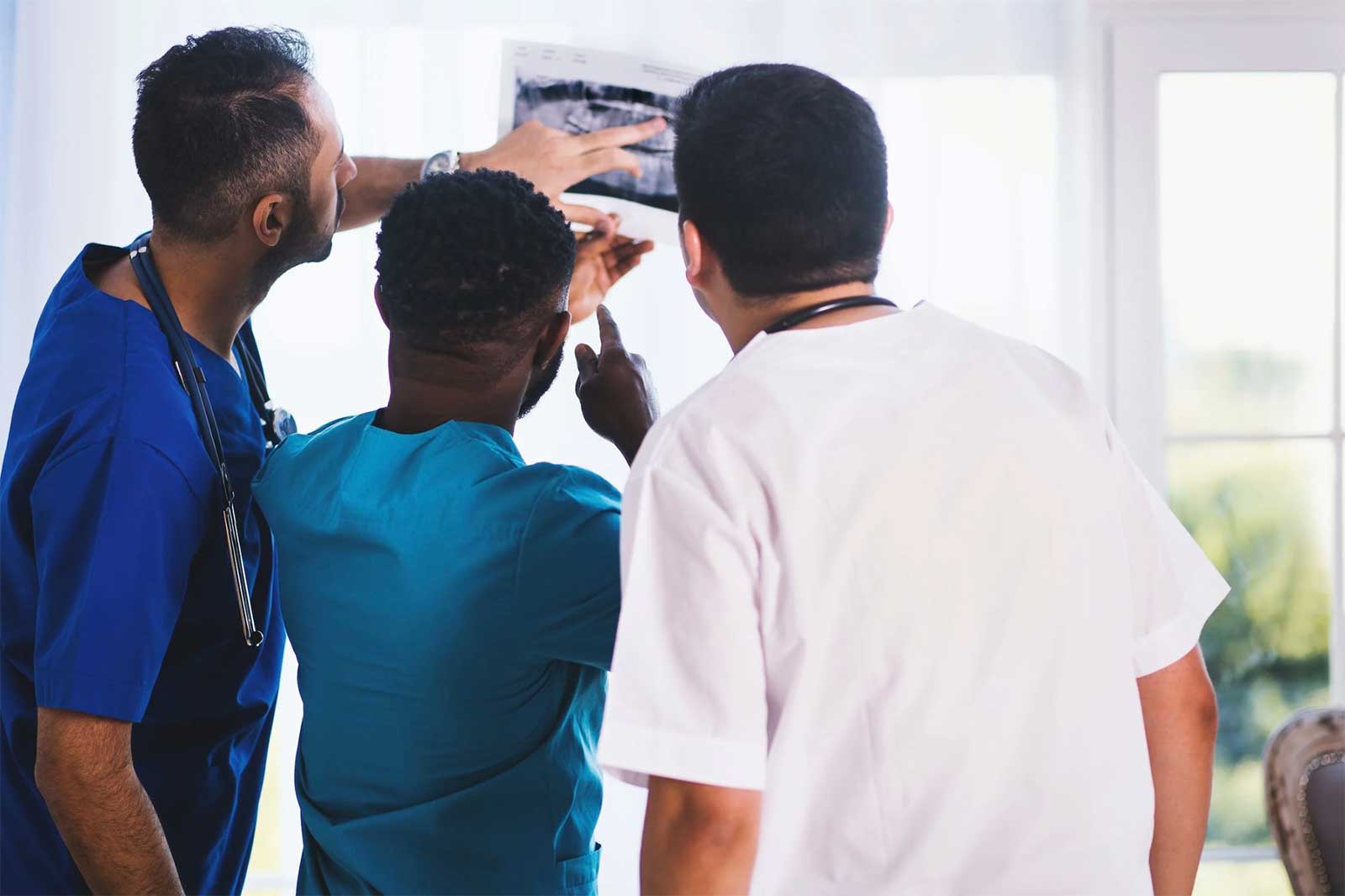 File a Report
Talking to the police may not immediately result in somebody being arrested for what supposedly happened, but it can be beneficial to file a police report, so the suspected abuse is on file. If something were to happen again, you would have a record of previous abuse. If you're pursuing nursing home litigation, these records are incredibly valuable.
Work With an Attorney
There are attorneys and lawyers that are experienced with nursing home abuse and neglect cases. If you suspect that this is the case with your loved one, contact a compassionate and experienced professional that can help you throughout this process of finding justice.
Williams DeLoatche, P.C. is a personal injury law firm that has a great deal of experience with nursing home litigation cases. Our team would be happy to take a look at your case and let you know what our professional opinion is moving forward. We can help you if your case involves nursing home abuse anywhere in Virginia. At Williams DeLoatche, P.C. (wd-law.com), your loved one is treated like one of our own. We'll make sure that we offer protection and justice. Contact us to find out how we can help.