This April Fool's Day, you may be starting to think about warm sand between your toes and the smell of the salty beach air. With many young people getting ready to hop on a plane to seek warmth and sunshine, it's time that we talk about some ways that you can have a safe spring break. While you and your friends may be focused on a safe and fun time together, you may encounter people that don't have your best interest in mind. Here are some ways to ensure a memorable spring break while avoiding things like trouble with law enforcement, underage drinking and risky behavior that could put you or others in danger.

Know the Laws
It's important that you always understand the laws of where you'll be during spring break. If you're leaving the area where you normally live, it's likely that there are some different rules regarding everything from speed limits to the legal age for drinking alcohol. There can be a vast difference from how our youth lives in the United States, versus life in other countries.
Some areas put certain laws into effect when spring breakers are in full swing. For example, Panama City, Florida has laws such as:
The consumption of alcohol on beaches is prohibited

Alcohol cannot be sold between the hours of two and seven in the morning

You cannot consume alcohol in parking lots

Loitering in parking lots and on roadways is banned

Water safety rules on beaches must be followed

Don't Drink and Drive
Consuming alcohol and getting behind the wheel of a vehicle is a dangerous situation for you, your passengers and other people that are on the road. Regardless of what the legal limit is for drinking and driving, it's important that you use your discretion before driving anywhere. Even if your hotel is near the bar where you were having a good time, there's still a lot that can happen in that short distance. You don't want to end up in jail, have your license taken away, or worse – hurt yourself or someone else.
If you're traveling with a group of friends, use a rideshare service or choose one person to be the designated driver. They will remain sober while you're out, providing everyone with a safe trip home at the end of the night. There are approximately 1,825 college students that die each year from alcohol related injuries. This number can be drastically reduced by avoiding getting behind the wheel when you've been drinking, or avoiding getting into a vehicle that's being driven by someone else who is intoxicated.
No Underage Drinking
Nothing good will come from hosting or attending a party where underage drinking is going on. Every state in the U.S. follows the Federal Uniform Drinking Age Act of 1984, which dictates that the legal drinking age is 21. For spring breakers that are traveling down to Mexico, the legal drinking age there is 18. A passport or driver's license is required to show proof of age when you're purchasing alcohol.
If you're caught drinking, possessing or purchasing alcohol when underage in the U.S., this is considered to be a misdemeanor criminal offense. Your conviction could include things like fines, completing community service or attending alcohol counseling classes.

Always Stay in a Group
While you and your friends may have the best intentions when you're in the middle of enjoying spring break, there are people out there who may be very dangerous. You minimize your risk of being targeted by staying in a group. There is safety in numbers, so never let anyone wander away on their own.
Avoid Risky Behavior
Spring break is a great time to let loose and enjoy your break from work and school, but it's important that you make responsible choices when it comes to your behavior. Becoming overly intoxicated, taking drugs or associating with the wrong crowd can put you in a dangerous situation. While you might have the best intentions, it's easy to be taken advantage of during spring break. Sexual assault is common, especially when you are associating with strangers in a place that you don't know very well.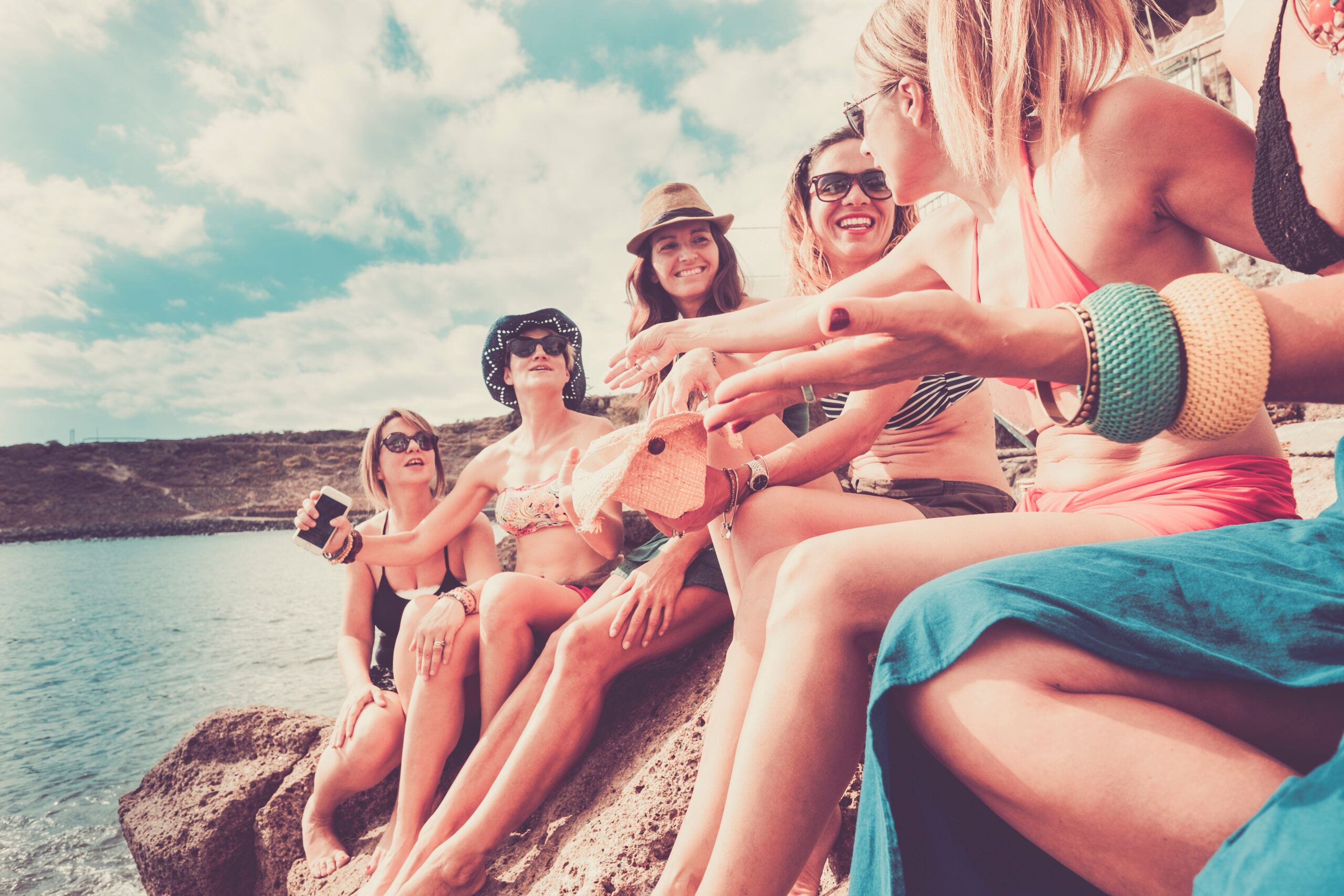 If you find yourself in a troublesome situation while you're on spring break or even after you arrive home, you can reach out to our team here at Williams DeLoatche, P.C. We offer services relating to car accidents, DUIs, traffic violations and so much more. We would be happy to answer any questions that you have, while walking you through the legal process of what you're going through.