As the holiday season quickly approaches, you may be motivated to decorate the exterior and interior of your home. Creating a festive atmosphere is something that many people like to do in preparation for holiday gatherings and parties, but it's also nice just to make your home look festive for people driving by. Unfortunately, there are a number of ways that holiday lights and decorations can create unsafe conditions that pose a risk of electric shocks or even a fire. Let's take a look at some safety tips for holiday decorating.
Be Careful Where You Hang Your Decorations
When you're going to be hanging Christmas decorations on your home or inside somewhere, pay close attention to where they're going to be located. You don't want to run the risk of something falling down and landing on a hot surface that could cause your decorations to ignite. You should also keep your decorations away from fire alarms, to ensure that they are working properly.
Opt for Artificial Flames
Holiday candles and other decorations may require you to light them in order to create a nice ambiance. Whenever it's possible, choose a fake flame that's not going to result in a fire. If you do light a candle flame, make sure that it's never left unattended.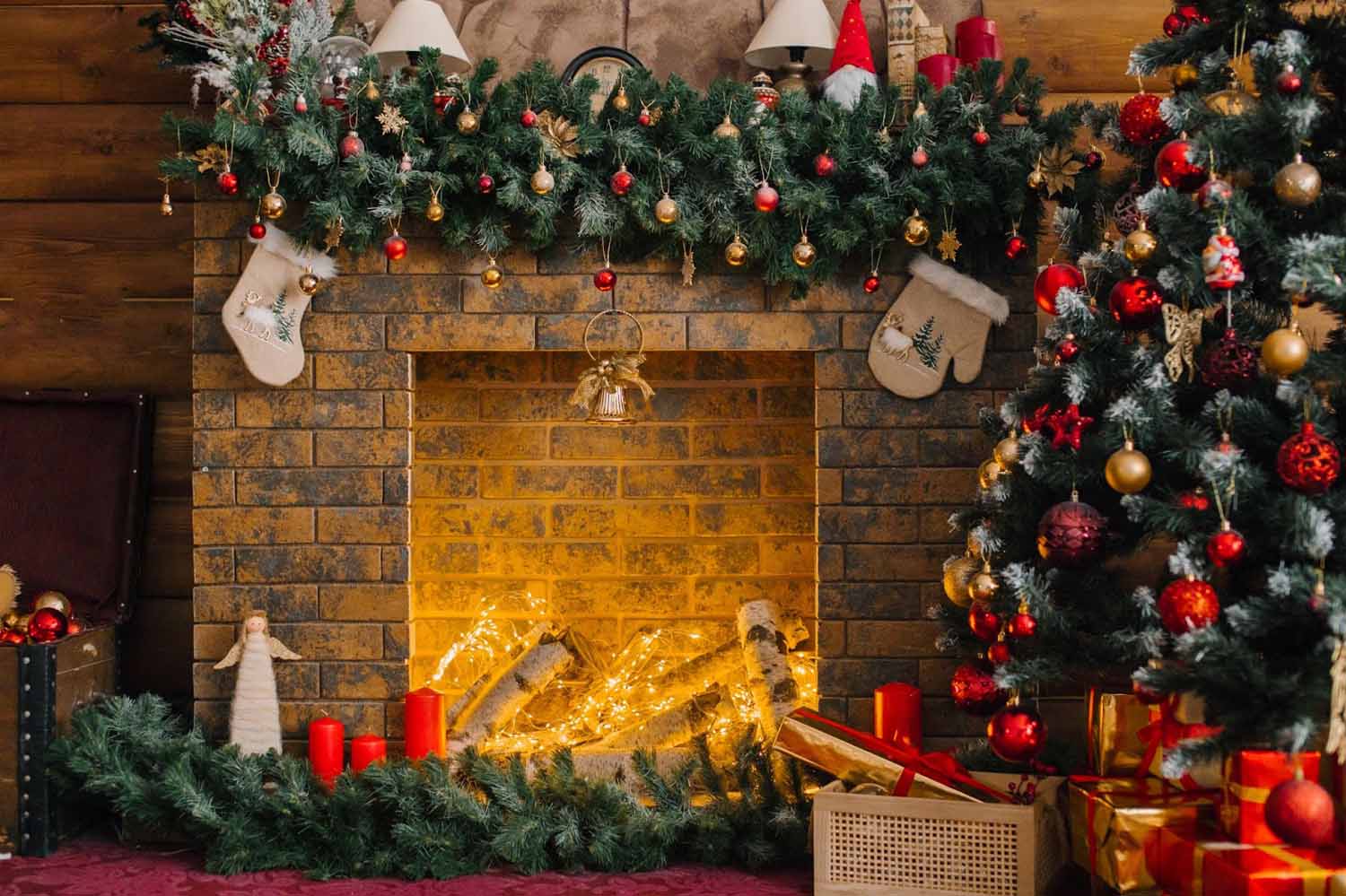 Inspect Your Extension Cords
It's common to use extension cords to plug in your holiday decorations when outlets aren't in a certain area. Always inspect your extension cords to make sure that they are in good condition, don't have any cracks in the housing and aren't splitting apart where they're connected at the plugs. Make sure that you're using cords that are designed for outdoor use when necessary. Keep extension cords out of high traffic areas where they could pose a tripping hazard.
Make Sure You Have the Right Equipment
If ladders are needed to hang decorations up high, use the right ladder for the job. Don't try to climb to the very top of a ladder that's too short, hoping to reach your desired spot. Also, your ladder should be secure on a flat surface so there's no risk of it tipping over. If you have assistance, have someone hold the ladder in place while you're on it.
Indoor Versus Outdoor Decorations
When it comes to lighting, check your decorations to see if they're designed for indoor or outdoor use. While outdoor lights can usually be brought indoors, you don't want to use indoor lights on the outside of your home. They're not likely rated for use in areas of high moisture or varying temperatures. Also, outside lights should be plugged into a GFCI outlet to prevent any injuries involving electric shocks.
Hang Lights Properly
Lights can be hung a few different ways. There are clips that protect your lights and your home. Don't ever use nails or tacks to hang lights for the fact that you could puncture the lights and create a dangerous situation for yourself.
Pick a Safe Tree
If you're going to be bringing an artificial Christmas tree into your home, make sure that you purchase one that has a fire-resistant labeling on it. If you're opting for something fresh, pick a tree that's healthy and doesn't have a great deal of needles falling off of it.
Tree Placement
Your Christmas tree should be in a dedicated spot that's away from heat sources such as fireplaces and radiators. Don't put your candles near your tree as this is a major fire hazard. Your tree shouldn't be in a centralized location where you have pets or small children running by. They could knock the tree over or knock an ornament off the tree that could pose a fire risk. Give your tree at least three feet of space all the way around. Once your tree is dry and the holidays are over, remove it as soon as possible. A very dried out Christmas tree is more prone to starting on fire.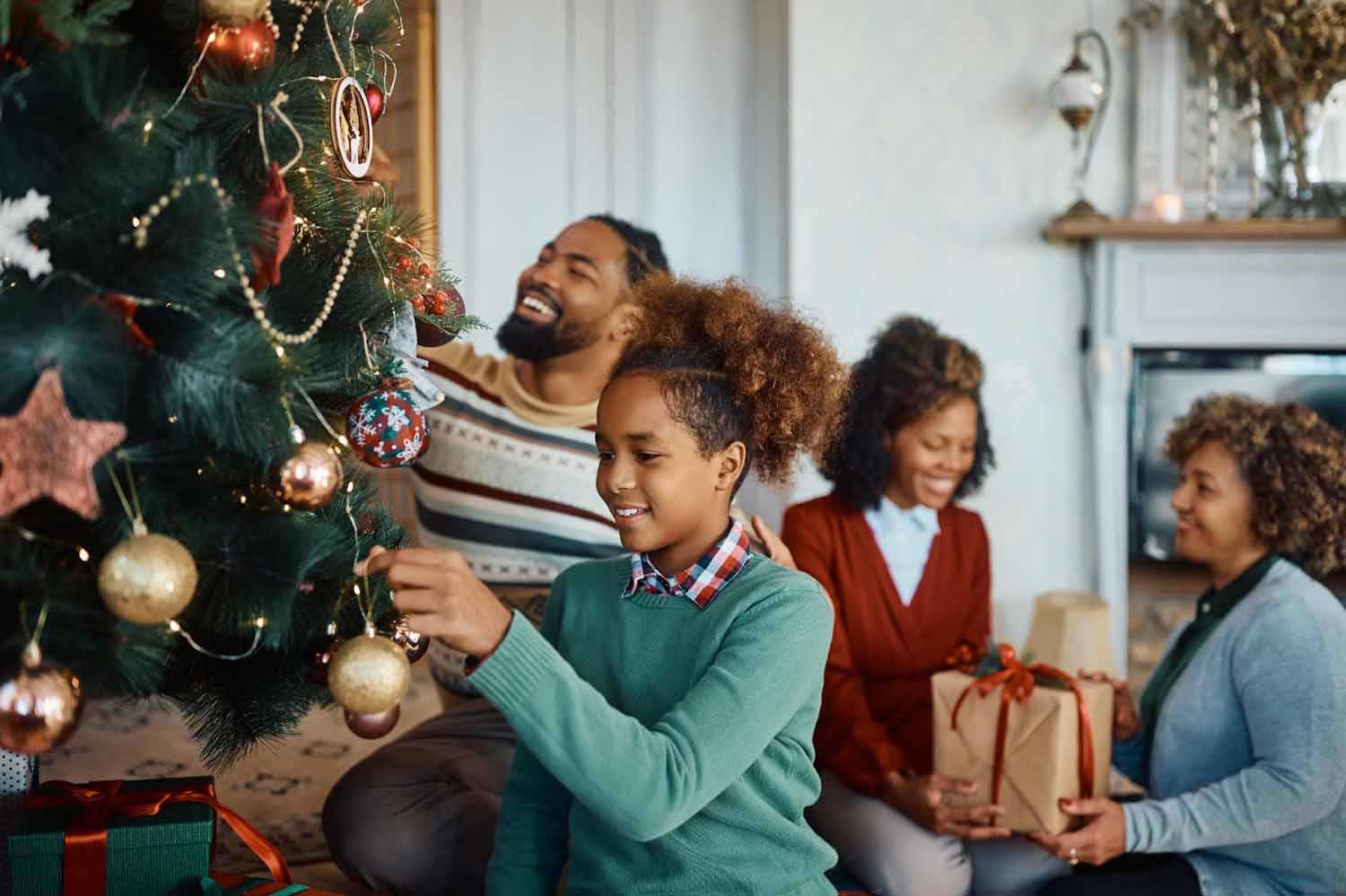 If you or someone that you know recently experienced injuries involving holiday decorating or an accident of another type, they may be eligible for compensation. Reach out to us here at Williams DeLoatche, P.C. Our practice areas include traumatic brain injury, wrongful death suits, premises liability and much more. Our staff is ready to help walk you through this legal process so you can find out if you qualify for compensation and understand every aspect of what's happening.