Each year during the first week of December, The American Occupational Therapy Association's Older Driver Safety Awareness Week is held to raise awareness for the different resources that are available to older drivers and their families. The goal of this week is to promote safety behind the wheel.
Every day of Older Driver Safety Awareness Week has a different focus on educating, empowering and enabling our older drivers and their families to increase safety of the community. Let's take a look at some of the different topics that are part of this week.
Monday – Maintaining Independence
Though aging may be inevitable, there are driving changes that can be made which can help an older driver retain their independence. It's important that you talk with your older family members about the aging process and that other transportation needs may need to be put into place to get them where they need to go. This can be difficult for many people to hear, but it's ultimately about their safety and the safety of other people that are on the road with them.
Tuesday – Opening Up Lines of Communication
It's really important that your loved one feels like they have a safe space where they can talk about their driving challenges. It's ideal to openly talk about changes that need to be made, why they need to be made and what potential solutions are without making someone feel bad about their situation.
Wednesday – Evaluations and Occupational Therapy
There are different driving assessments and evaluations that can take place which help determine if a person is still safe behind the wheel. Some of these evaluations can be done independently. Other times, family members or friends may notice a change in driving habits that need to be addressed. There are also occupational therapists that can perform tests and provide assistance with retaining the ability to drive for the time being.
Thursday – Empowering Drivers and Their Families
Rather than taking away the privilege of driving, there is intervention that can help with exploring different ways to help a senior drive safely for as long as they possibly can. This usually involves some sort of relationship between a driver and an occupational therapist or some sort of other assistance. It may be as simple as avoiding driving at night, if driving during the day seems far safer.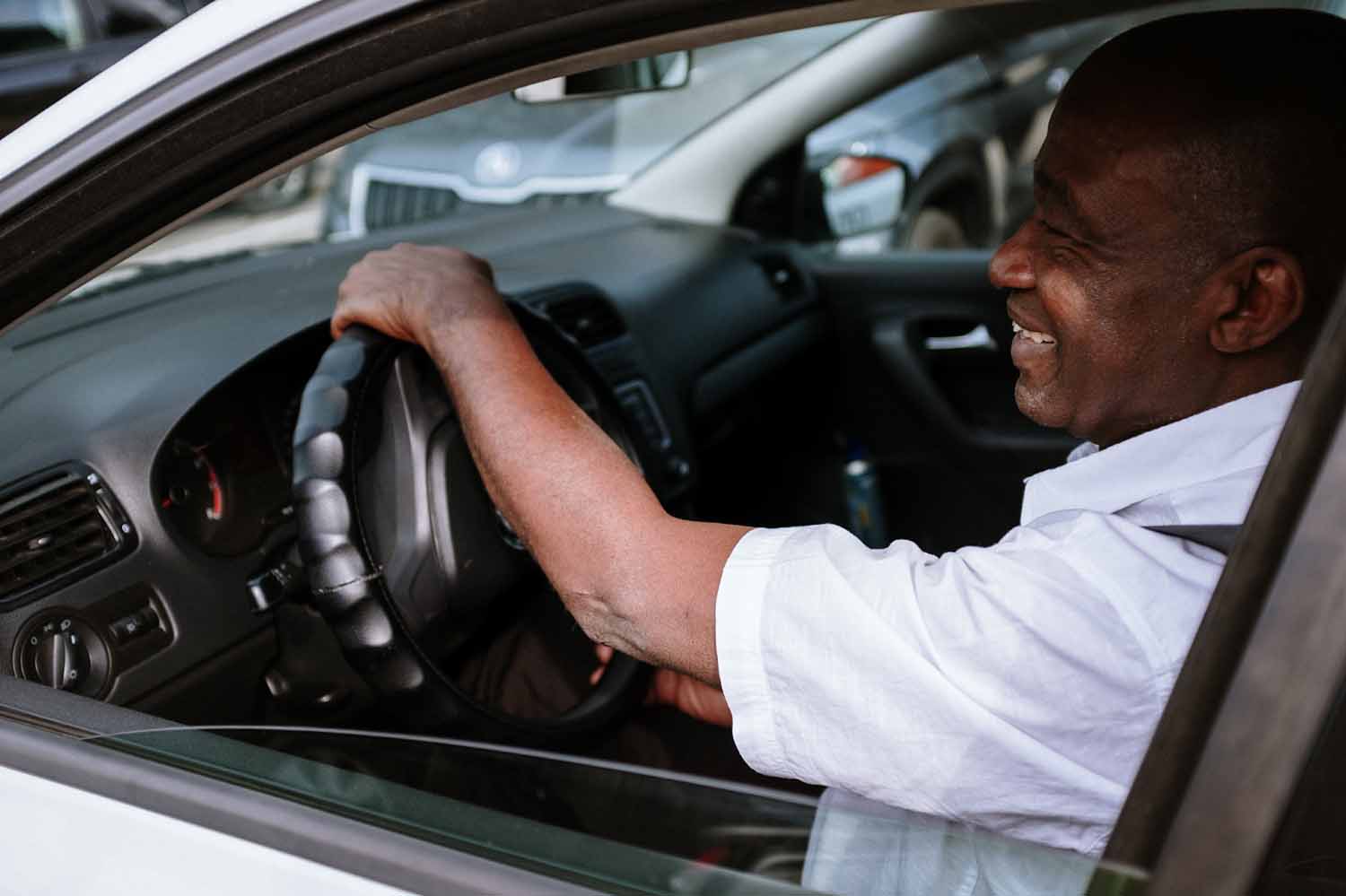 Friday – Engaging with Different Members of the Community
It's beneficial if senior drivers have family members that can help them make important driving decisions and then alleviate the need for independent driving when it becomes necessary. Some people don't have this opportunity, so it's ideal to educate the community on the different resources and support that is available prior to stopping driving. This eliminates a lot of the panic that can occur when it's determined that driving must stop for safety reasons.
Talking to Your Family Member about Driving
It can be difficult to bring up the topic of driving safety to your loved one. However, it's important that you find a way to have this conversation as a way to keep your family member safe as well as other drivers on the road. Here are some tips for approaching this delicate subject.
-Be as encouraging and supportive as possible. Don't make this sound like it's a bad transition. It's simply a natural transition that has to take place, and your loved one will still be able to do many of the things that they like doing. They just need a different way of venturing out.
-Provide them with reasons why you think it's time for them to stop driving. You may have noticed something about their driving that concerns you like a slower reaction time. They may have recently been diagnosed with medical issues that could affect their ability to safety drive.
-Offer up suggestions regarding alternative transportation solutions. This could be family members rotating responsibilities or access to a local shuttle that goes to different shopping centers and medical facilities.
-Make sure your loved one knows that you love them and that this is the reason you're bringing this topic up. They should never feel attacked.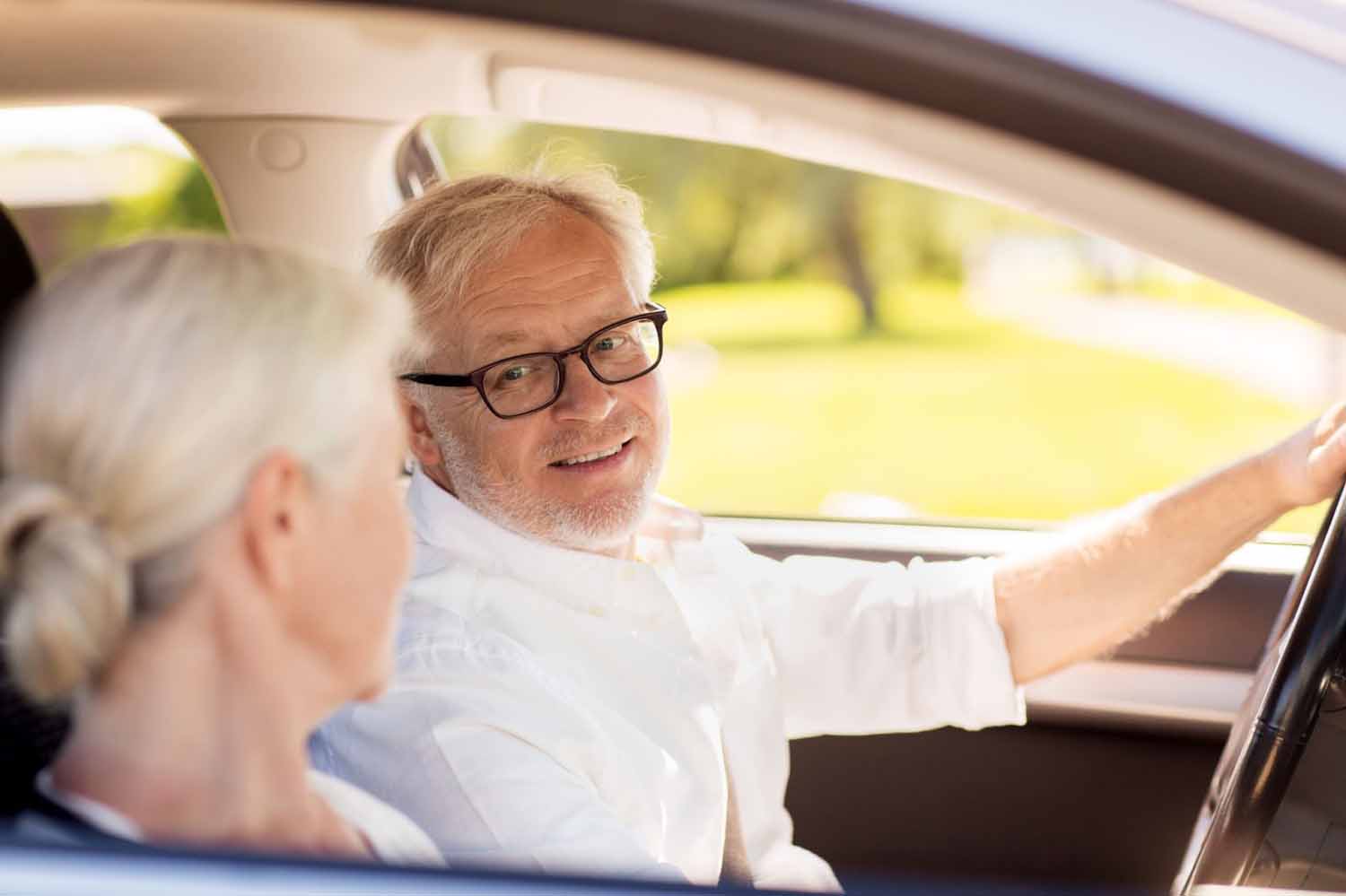 Williams DeLoatche, P.C. is experienced in a variety of practice areas including car accidents, traumatic brain injury, traffic violations and DUI, trucking accidents, motorcycle acidents and wrongful death lawsuits. If you or someone that you know are involved in a situation that requires legal representation, reach out to us as soon as possible. We can walk you through whatever legal process that you're faced with, ensuring that you receive as favorable of an outcome as possible.