National Cat Day was created by Colleen Paige, an animal welfare advocate who wanted to initiate an awareness day that would highlight the number of cats that are in need of adoption at a local shelter or rescue organization. This national day is also supported by The American Society for the Prevention of Cruelty to Animals. Taking place on October 29th each year, we here at Williams DeLoatche, P.C. wanted to shed some light on just how important cats have been in the courtroom over the years. While you might think that our feline friends are kept far away from legal proceedings, they've managed to melt the hearts of many legal professionals.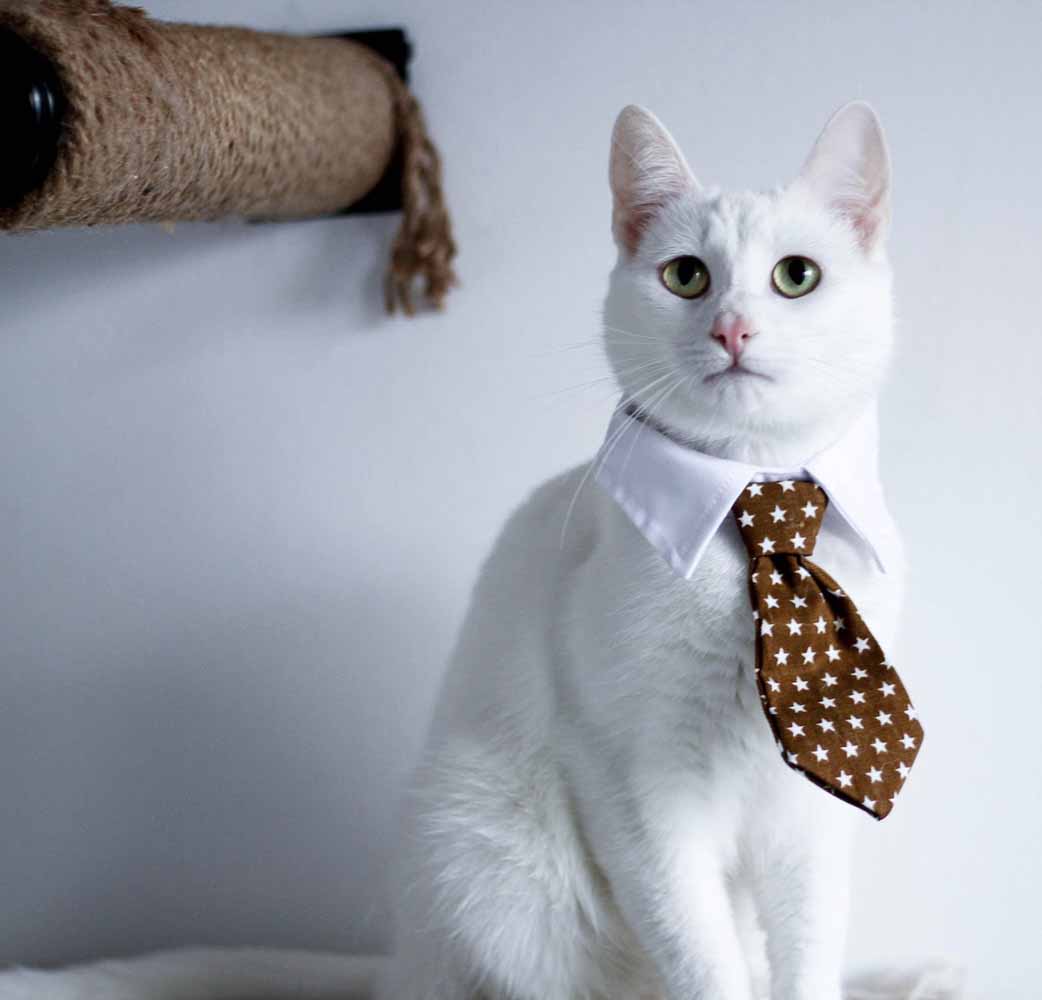 Cat Filter Used on Video Call
The pandemic resulted in many people having to learn how to utilize video calls to discuss a variety of matters. You've probably seen the video of lawyer Rod Ponton having some difficulty with his setup. He accidentally turned on a filter that made his face appear to be a cat talking. Judge Roy Ferguson of the 394th Judicial District Court oversaw the call. His reaction and the reactions of the other parties were quite serious, which only made the situation that much more amusing. Upon Ponton declaring "I'm not a cat", everyone tried to talk him through the process of deselecting the filter.
Cat Wins Court Battle
During a three-year court battle, Anna Danieli and her cat Miska fought back against $30,000 in fines that were received because of troublesome Miska trespassing and taunting other animals in the neighborhood. Danieli had filed a lawsuit against King County, the City of Bellevue and other governmental entities in the area in hopes of receiving reimbursement for the fines accrued. Miska (and her owner of course) were awarded $125,000 after it was determined that there weren't any laws that stated Miska couldn't roam freely. Unfortunately, the City of Bellevue failed to update its domestic cat code to reflect the prevention of any kind of roaming.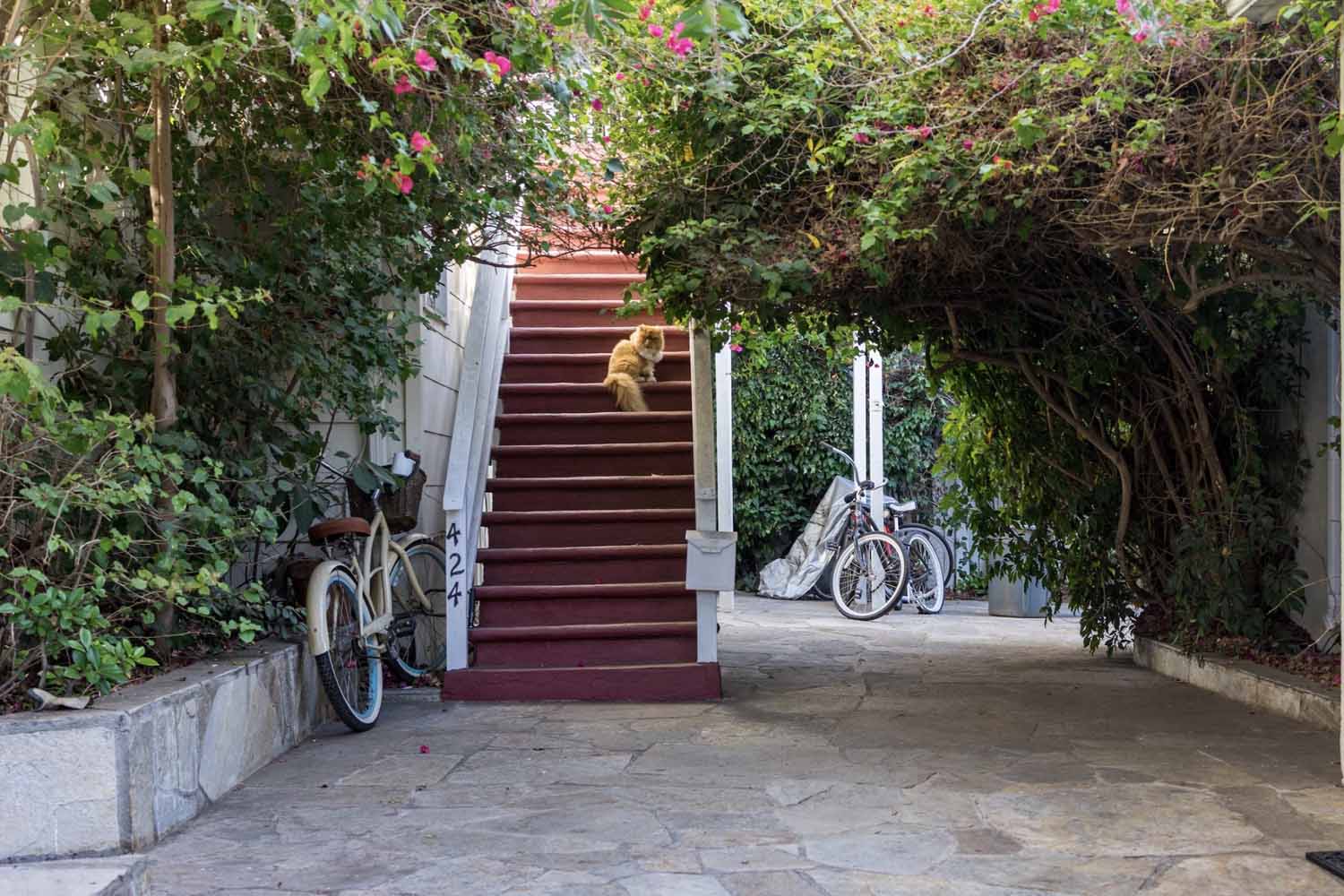 Grumpy Cat Lawsuit
The beloved and late Grumpy Cat (also known as Tardar Sauce) and crew sued the owners of the U.S. coffee company Grenade over an issue with the cat's image. While Grenade was permitted to sell Grumppuccino as part of the product lineup, they went on to sell other Grumpy Cat-themed products as well. Grumpy Cat Limited and Grumpy Cat's owner Tabatha Bundesen were awarded $710,000 in damages for copyright and trademark infringement. Grumpy Cat even made an appearance in court during the proceedings, though they weren't able to make it for the ruling.
San Mateo Cat Burglar
A cat in San Mateo turned out to be quite the thief back in 2011. Dusty the cat managed to steal more than 600 different items from his neighbors' properties. Most of the work was done in the middle of the night, with his owners not really sure where the items were coming from the next morning. Dusty managed to swipe gloves, swim trunks, towels, hats and even a pair of Crocs. Dusty's owner attempted to return the items whenever possible, and Dusty became quite the local celebrity. Luckily, none of Dusty's neighbors have pressed charges (yet.)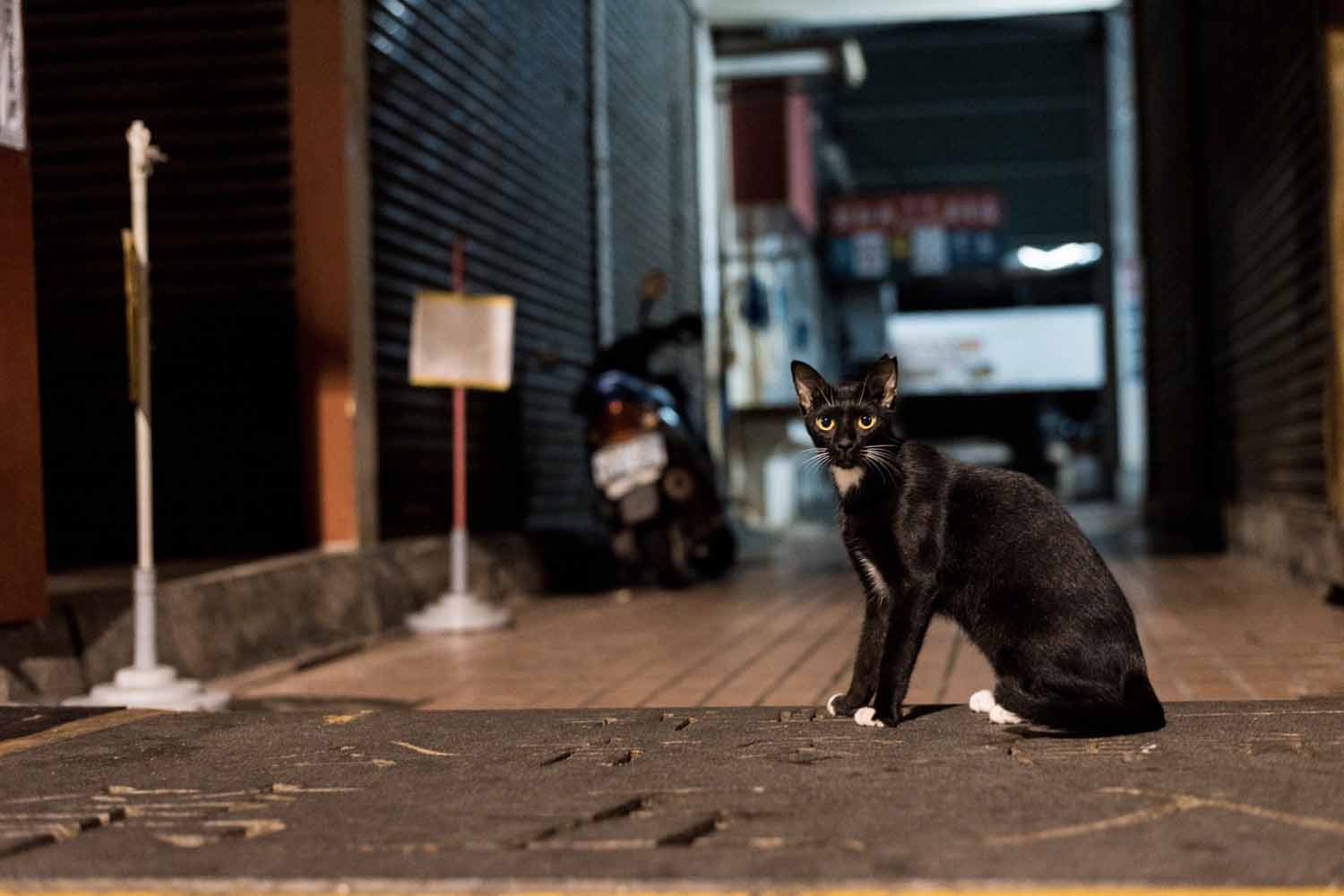 The Cole and Marmalade Duo
Cole and Marmalade are quite well known in the Tampa, Florida area for their playful and funny videos. A lawsuit was originally filed between Cole and Marmalade's owners and Digital Pet Media. Chris Poole and his wife, Jessica Josephs were prohibited from posting photos of their own cats on social media during the proceedings. During the dispute, Digital Pet Media was losing $2,500 a day by having to shut down Cole and Marmalade's social accounts. Fans were furious over the lack of Cole and Marmalade exposure, and the duo even piqued the interest of television host, Ellen as well as Modern Cat magazine. A private settlement was eventually reached, and funny cat videos were released once again to bring joy to the masses.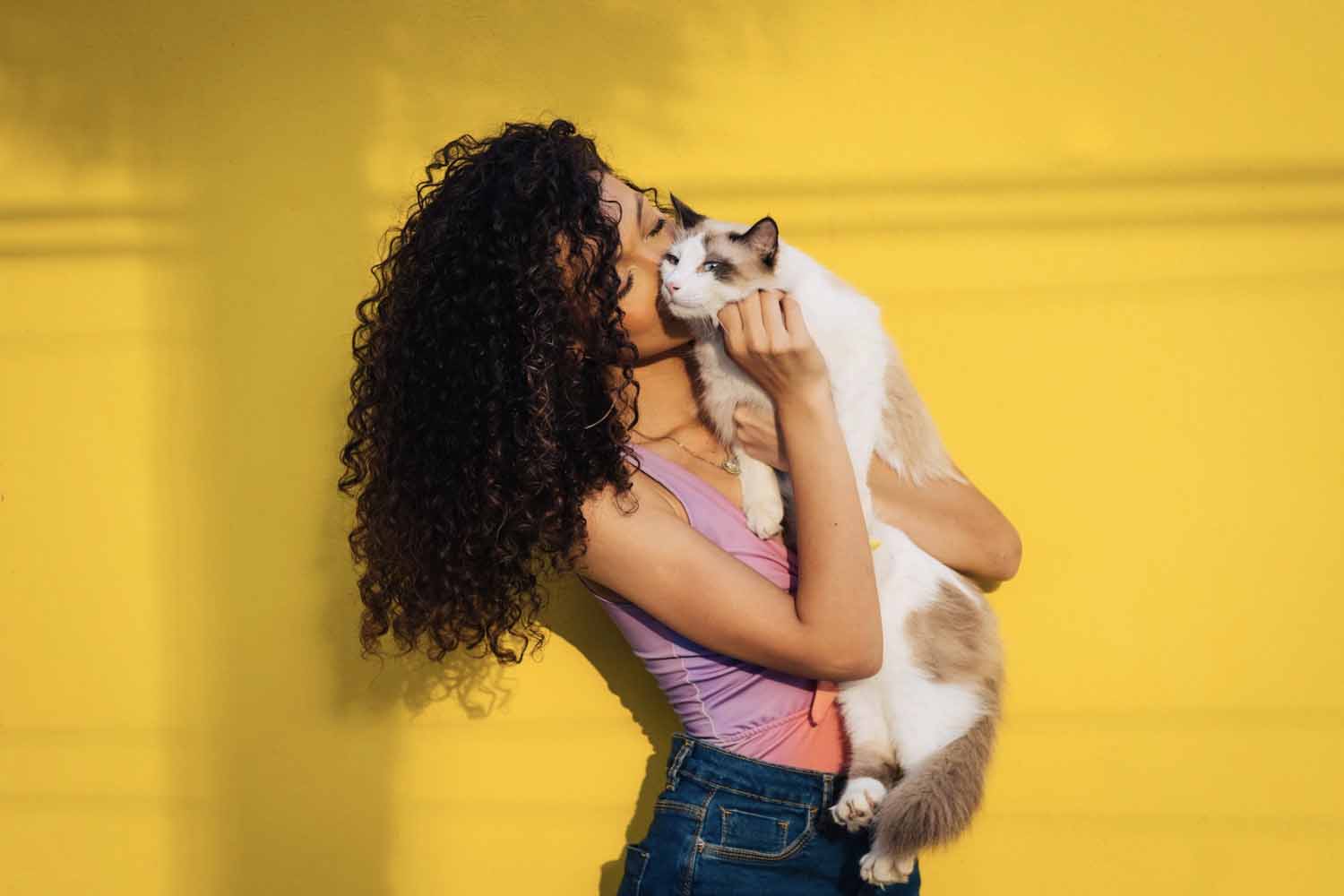 At Williams DeLoatche, P.C., we are available 24/7 for FREE consultations for things like insurance coverage, personal injury matters, and much more! Please contact us today to see if we can provide high-quality legal services to meet any of your legal needs. We encourage cat lovers (and dog lovers alike) to reach out anytime. We also encourage you to celebrate the cat in your life this National Cat Day. Whether your furry friend wants to curl up in a sunspot to take a nap or run around while chasing a laser pointer, we hope that you are able to enjoy the day with your beloved fur pal.