Every year on April 30th, the staff at Williams DeLoatche, P.C. celebrates National Adopt a Shelter Pet Day. This is a national holiday that encourages people to initiate the adoption process at their local animal shelter. With approximately 6.5 million companion animals making their way through the shelter system in the U.S. each year, this event is geared towards pairing a dog or cat with a new home. Whether you contact one of your local rescue groups to help spread awareness or you're ready to bring home your new best friend, we encourage you to participate in any way you are able.
Why We Love National Adopt a Shelter Pet Day at Williams DeLoatche, P.C.
We here at Williams DeLoatche, P.C. acknowledge that animals in shelters deserve a loving home where they can spend the rest of their days. We support Hope for Life Rescue, a pro-life no-kill organization committed to the rescue and placement of abandoned, abused, and neglected animals typically coming from high-kill facilities. Many of our staff members are pet owners, and we want to encourage you to participate however you can on National Adopt a Shelter Pet Day this year. If you're unable to welcome a dog or cat into your home permanently, you might consider being a foster parent to a furry friend. You could also spend a little bit of time at your local animal shelter, providing care for the pets that are current residents. This can include walking the dogs, playing with the animals, doing some basic cleanup and even completing some basic paperwork. You can find out more by reaching out to your favorite local animal rescue organization.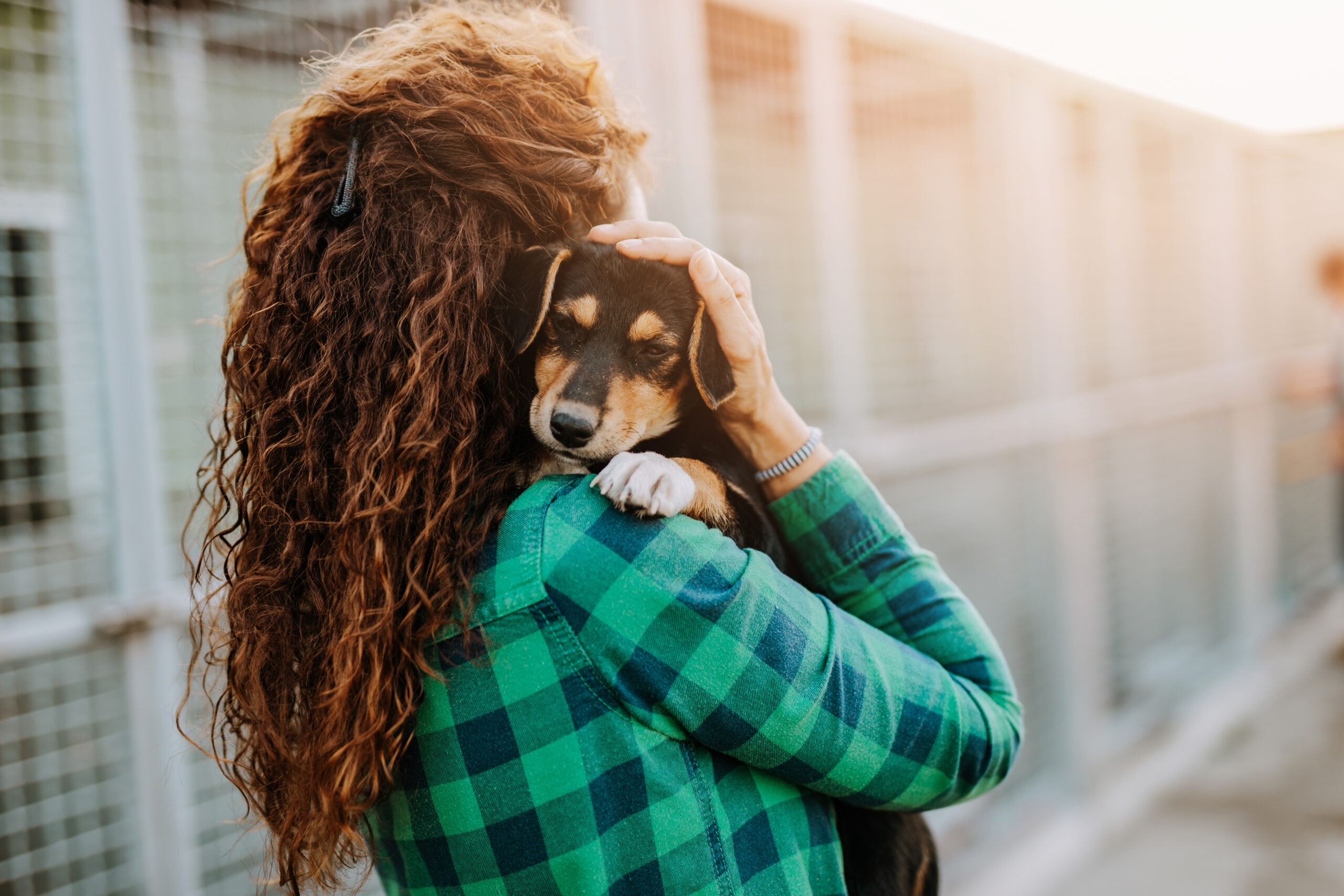 The History of National Adopt a Shelter Pet Day
Back in 1981, the American Humane Society created Adopt a Dog month. Raising awareness for dogs that were stuck in the animal shelter system, this event was a great way to pair dogs with their forever home. A number of years later, people started to encourage an event that would also include cats and other pets. National Adopt a Shelter Pet Day was set for April 30th of each year.
What You Can Do
We understand that not everyone has the ability to adopt an animal on April 30th. However, we encourage you to do what you can to raise awareness of this national event. This may motivate people to head to their local animal shelter to find their next pet. Whether you make a post on social media to raise awareness for National Adopt a Shelter Pet Day or you want to donate a few hours at your local shelter, every little bit helps. Every year, Williams DeLoatche hosts a Pet Adoption Fair & Fundraiser for Hope for Life Rescue. Check back on our Community page for more information on this year's event.
People often don't realize the amount of hard work that goes into managing and maintaining a non-profit rescue organization throughout the year. Many of these locations are volunteer run, with people simply trying to help as much as they can because of their love of animals. You can participate on April 30th, but you can also reach out to your local animal shelters year-round, to see if they are in need of any help or donated items.
Fast Facts about National Adopt a Shelter Pet Day
Q: How many animals need a home?
A: Every year, there are approximately 6.5 million animals that are in need of a home. This roughly equates to 3.3 million dogs and 3.2 million cats.
Q: How can we cut down on the shelter pet population?
A: The ideal situation would be to decrease the number of strays and abandoned animals that are currently in the U.S. As a pet owner, you should always spay or neuter your pets. Rescue organizations also address this process with all of the animals that they encounter.
Q: What is the difference between a kill shelter and a no-kill shelter?
A: Some animal shelters will house as many animals as they can, but ultimately will use the process of euthanasia to regulate how many animals are present at any given moment. If an animal is at a shelter for too long and hasn't had any interest, they could potentially be euthanized to make room for another animal. Fortunately, a lot of shelters and sanctuaries are trying to move away from this model. No-kill shelters work hard to find homes for all of the animals in their care, relocating their dogs and cats to different foster homes and rescues as needed.
Q: How many animals are adopted each year?
A: Approximately three million shelter animals are adopted each year. There are also about 700,000 other animals that come in as strays but are later returned to their original owner.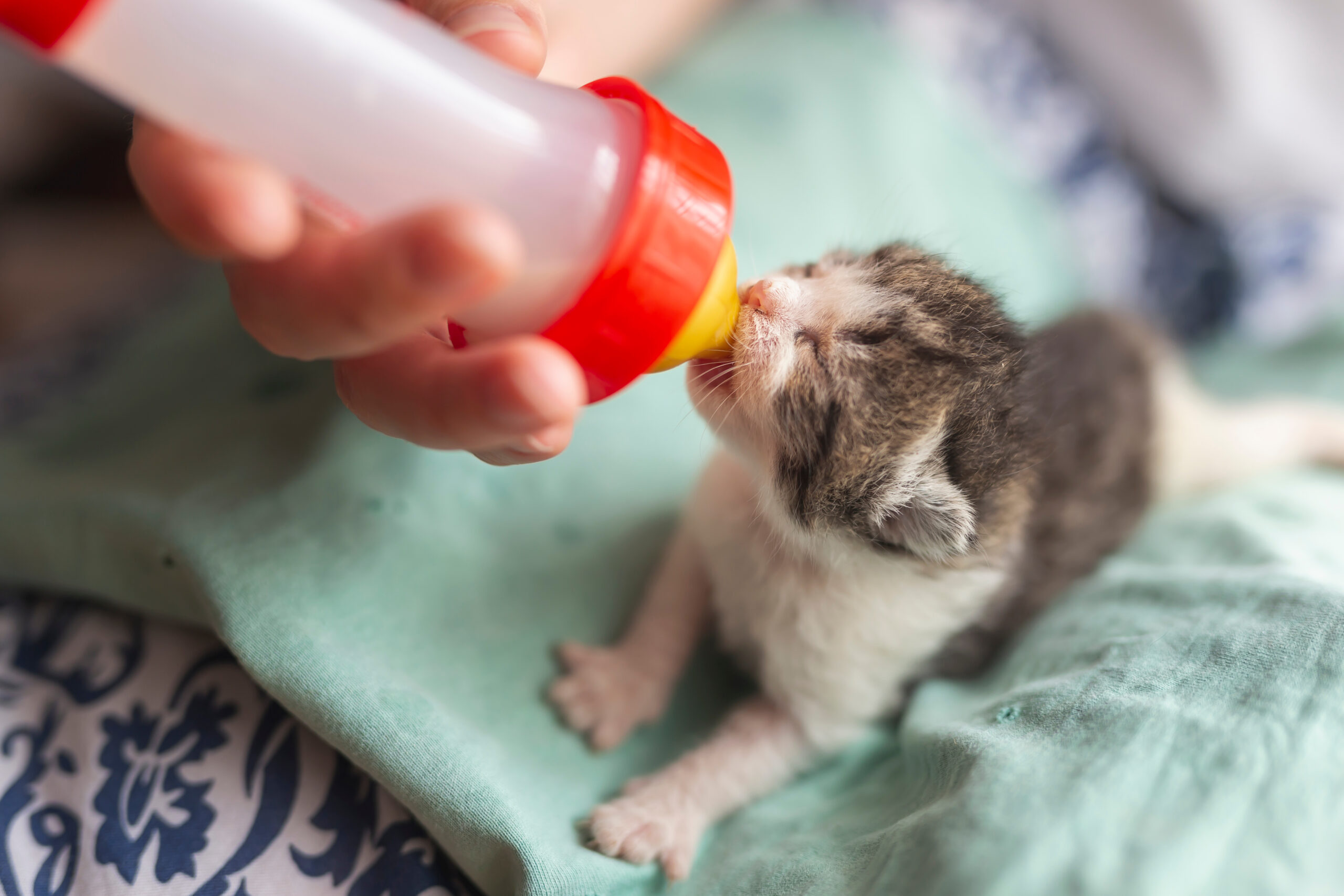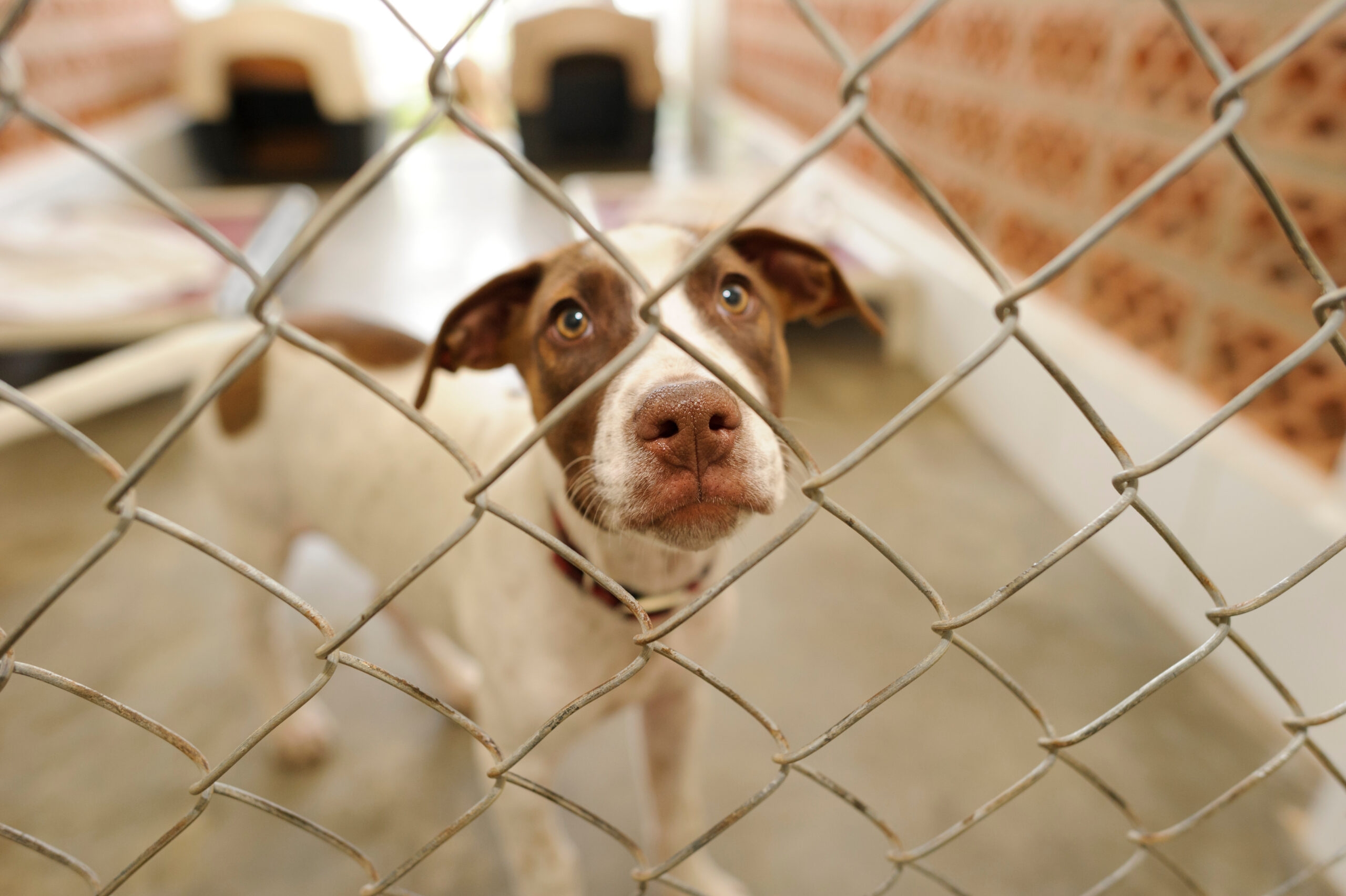 At Williams DeLoatche, P.C., we believe in being active in our community and making a positive impact on society. We not only support our local organizations – like animal shelters – financially, we also participate in planning, organizing and hosting several fundraisers. We also focus on a number of different areas of law. While it's something we never hope happens, there are lawsuits regarding animal bites and attacks. If you or someone that you love has been affected by an incident such as this, reach out to us today to find out more about your rights.